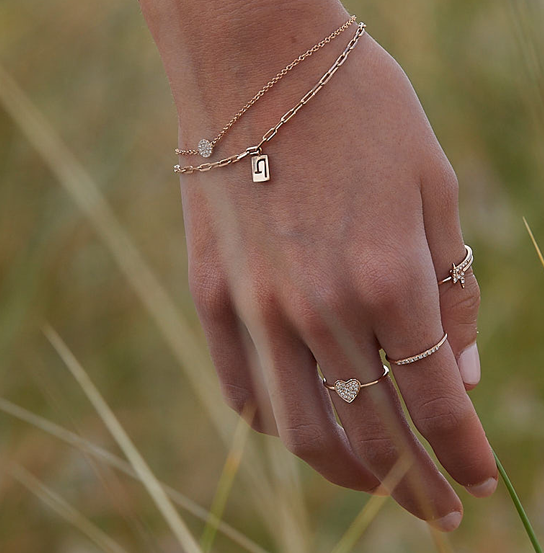 MODERN CLASSICS
Buying jewelry for children can be a challenging experience.
Our fine jewelry concept is created for young consumers from 3-16 years old who, despite their age, are developing their own point of view and carving out their own paths in life.
Redefining the children's jewelry market as a youthful bridge from toddler to young adult, PAPERTWINS proposes a sophisticated alternative to traditional options.
The result is a timeless, fun and age-appropriate offering that will even grow with your child as they get older.
Fine Jewelry for the Modern Child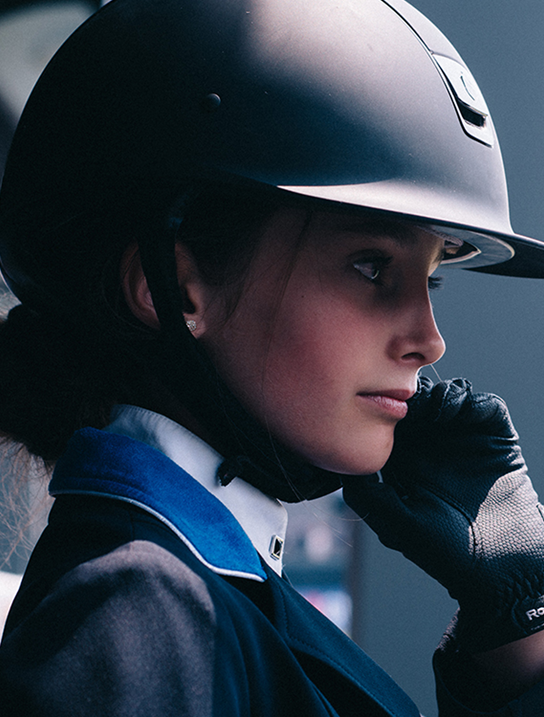 NEW MILESTONES
The quintessential youth experience is evolving as is the creation of defining moments in their life.
PAPERTWINS challenges the staid traditions of milestone moments to be more than just birthdays or religious rites of passage.

Today's youth are making their milestones and ready to commemorate their mark with a unique statement like PAPERTWINS fine jewelry.
To signal the arrival of these new milestones in early life, PAPERTWINS has featured a series of young achievers at important moments that have made both them and their parents extremely proud.
With excellence in pursuit of their choosing these young trailblazers possess qualities of grace and poise but also grit, determination, and talent that have led them to extraordinary places at their young ages. Extraordinary achievements that deserve equally extraordinary tokens to mark their newly created milestones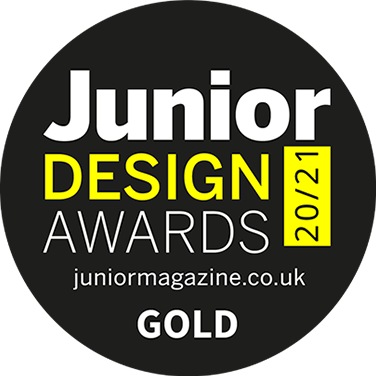 "These designs are breathtaking and are exactly what modern girls want to receive these days. Filling a much needed gap in pre-teen and teen gifting. "
AS SEEN IN

"By reinventing the concept of luxury shopping for children, Papertwins happily challenges the traditional conventions of fine jewelry"
AS SEEN IN
"...this stunning jewellery range... really takes gifting for stylish kids into another league"
AS SEEN IN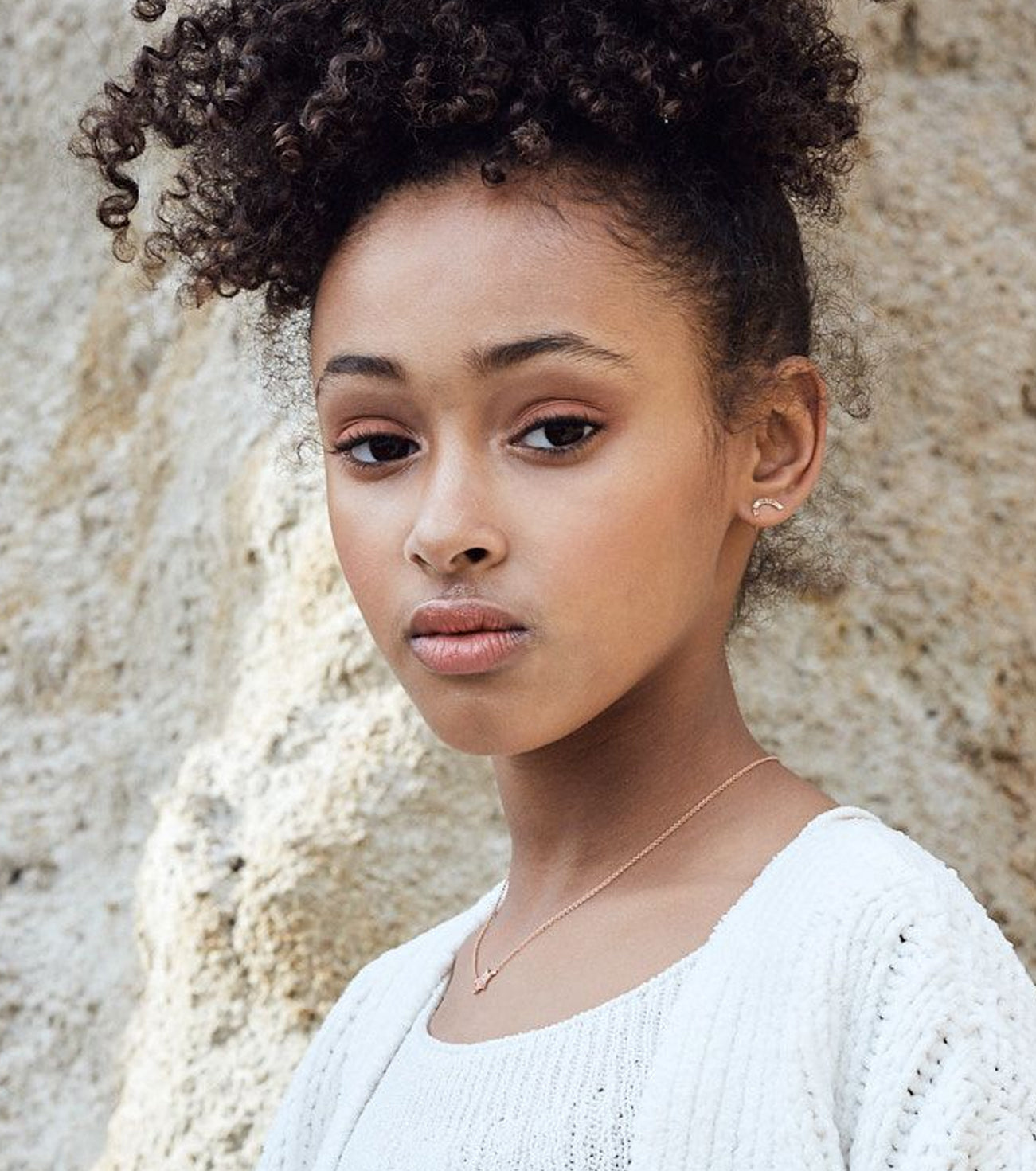 SIZED WITH YOUTH IN MIND
Finding fine jewelry for children can be extremely complicated, even when they are still young. Between size issues, limited options and what looks good on littles ones, the results are a bit of a hit-and-miss affair.
Our pieces feature adjustability and custom sizing on earrings and necklaces to allow for the perfect fit. The collection is designed mindful of the small and ever developing bodies it will adorn.
Necklaces feature adjustable lengths in 33, 35 and 40cm lengths. Earrings feature posts that are available in 8mm and 11mm on demand. Bracelets also are adjustable at 10, 12, and 15cm jumps.
Our Customer Care team can assist in selecting the right size for your special one.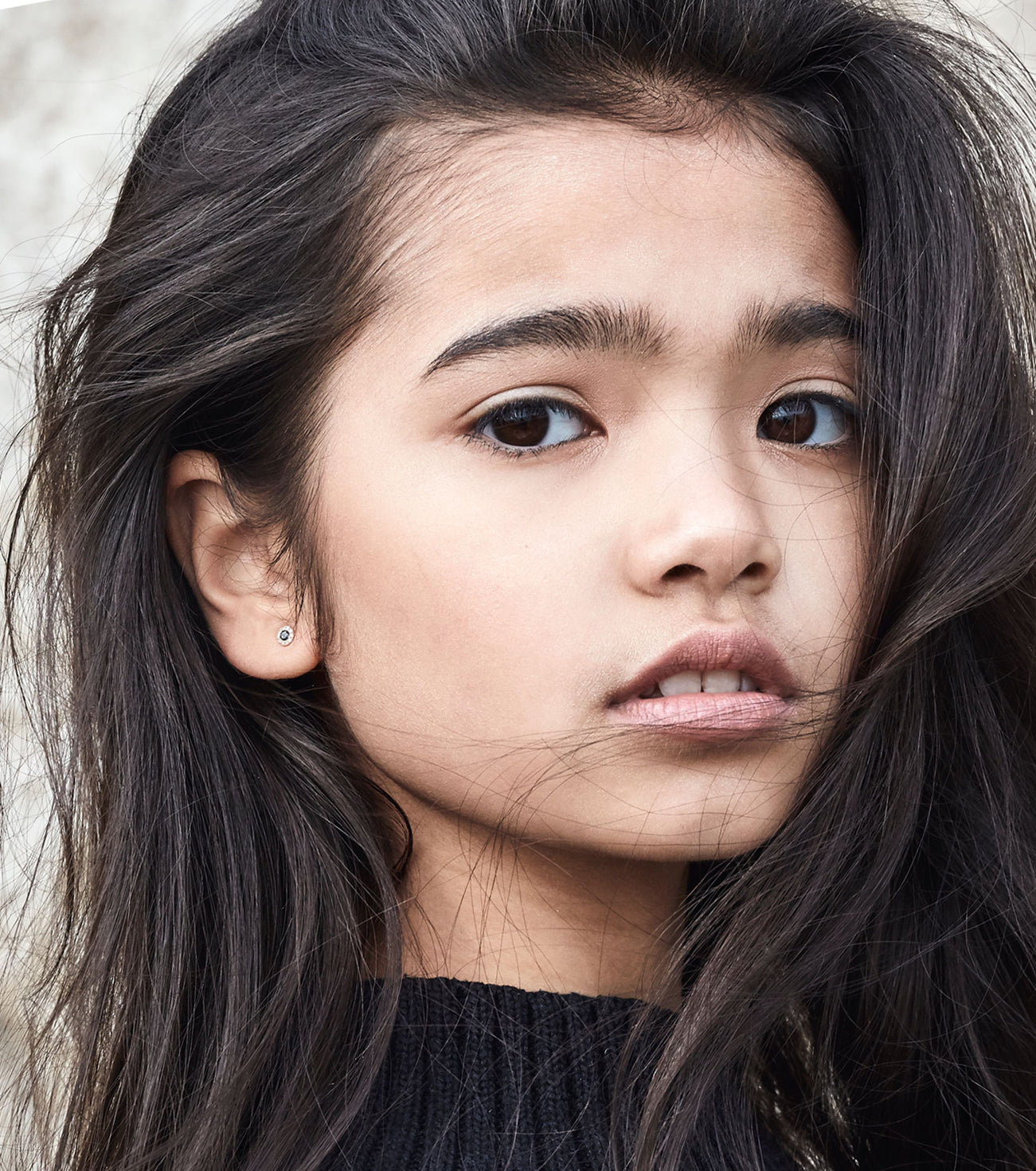 Fine Gold & Precious Stones
An excellent introduction to fine jewelry for the young wearer, PAPERTWINS is designed with our signature micropavé diamonds, precious colored stones, and solid 14K gold. Our offering includes must have pieces for every occasion and to accent everyday wear.