Our pieces are packed with care and as little luxuries. Delivered with our signature keepsake box and pyramid gift bag containing a gross-grain ribbon.
Our Customer Care team is available to help you with all your gifting needs including your bespoke and one-of-a-kind inquiries. Request a Live Chat today or contact us via email.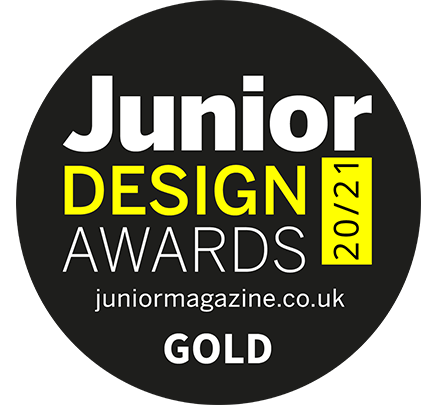 "These designs are breathtaking and are exactly what modern girls want to receive these days. Filling a much needed gap in pre-teen and teen gifting. "
AS SEEN IN

"By reinventing the concept of luxury shopping for children, Papertwins happily challenges the traditional conventions of fine jewelry"
AS SEEN IN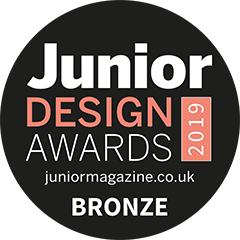 "...this stunning jewellery range... really takes gifting for stylish kids into another league"
AS SEEN IN



From its debut in 2019, PAPERTWINS has offered a distinctive perspective on fine jewelry for children. Its core collection made of 14k solid gold and precious stones has become a staple to both modern children and their parents who would like to celebrate their individuality, confidence, and style.