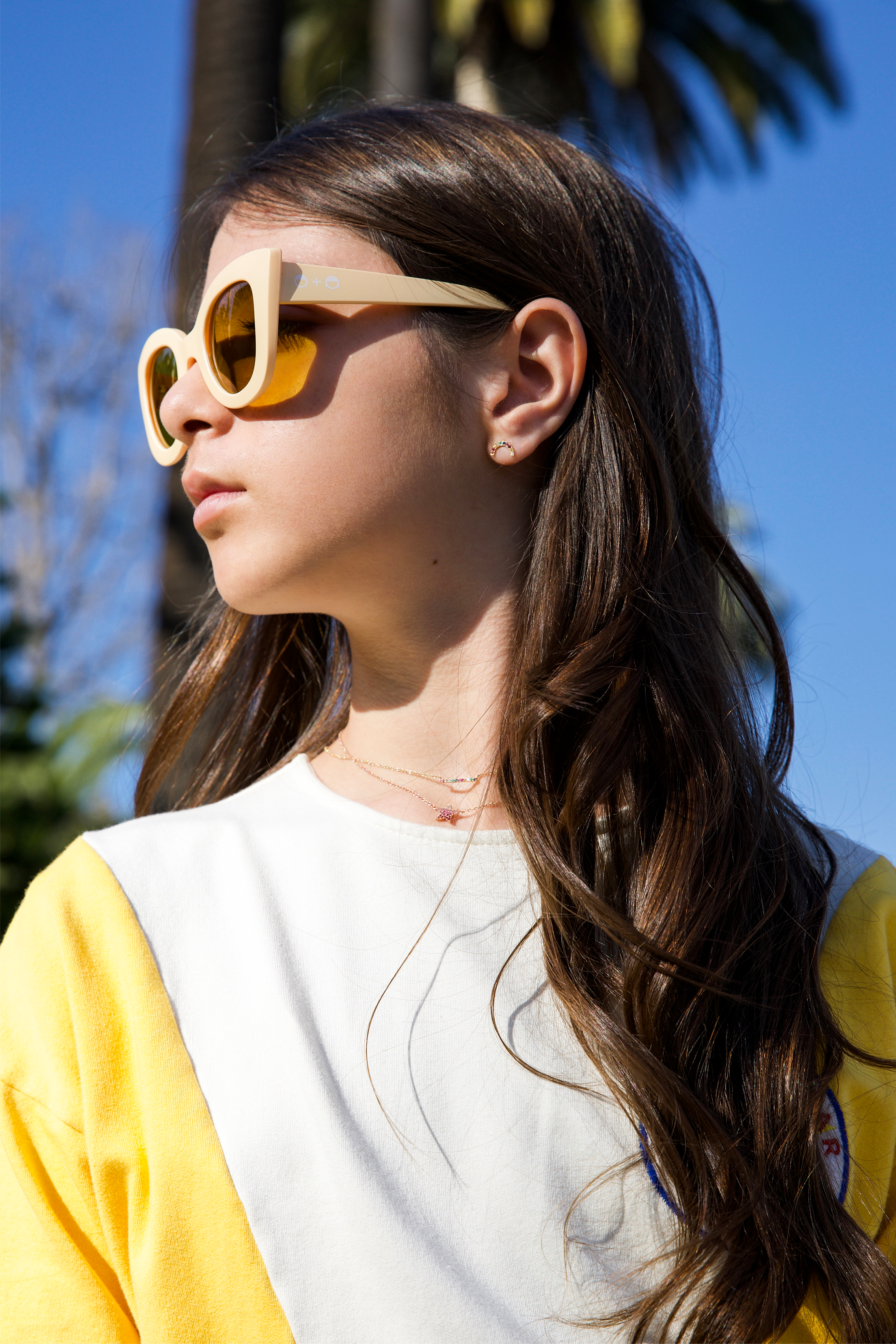 STYLE MUSE
Noyemi
Meet Noyemi a fashion globetrotter at age 10. This creative entrepreneur showcases her style with her mother Alexandra Atach behind the lens on their eponymous style blog. The duo sits with PAPERTWINS to discuss style, happiness, and everyday routines.
In your own words, how would you describe your personal style?
Appropriateness and relevance are key, we always strive to reach that elusive balance – staying fashionably trendy while remaining a kid. I love designer fashion, but it has to be worn effortlessly and always tell a story. I believe that image has to draw and fixate attention. If it fails to do that, it didn't do its job… That's how I take my photos, I want people to watch them twice.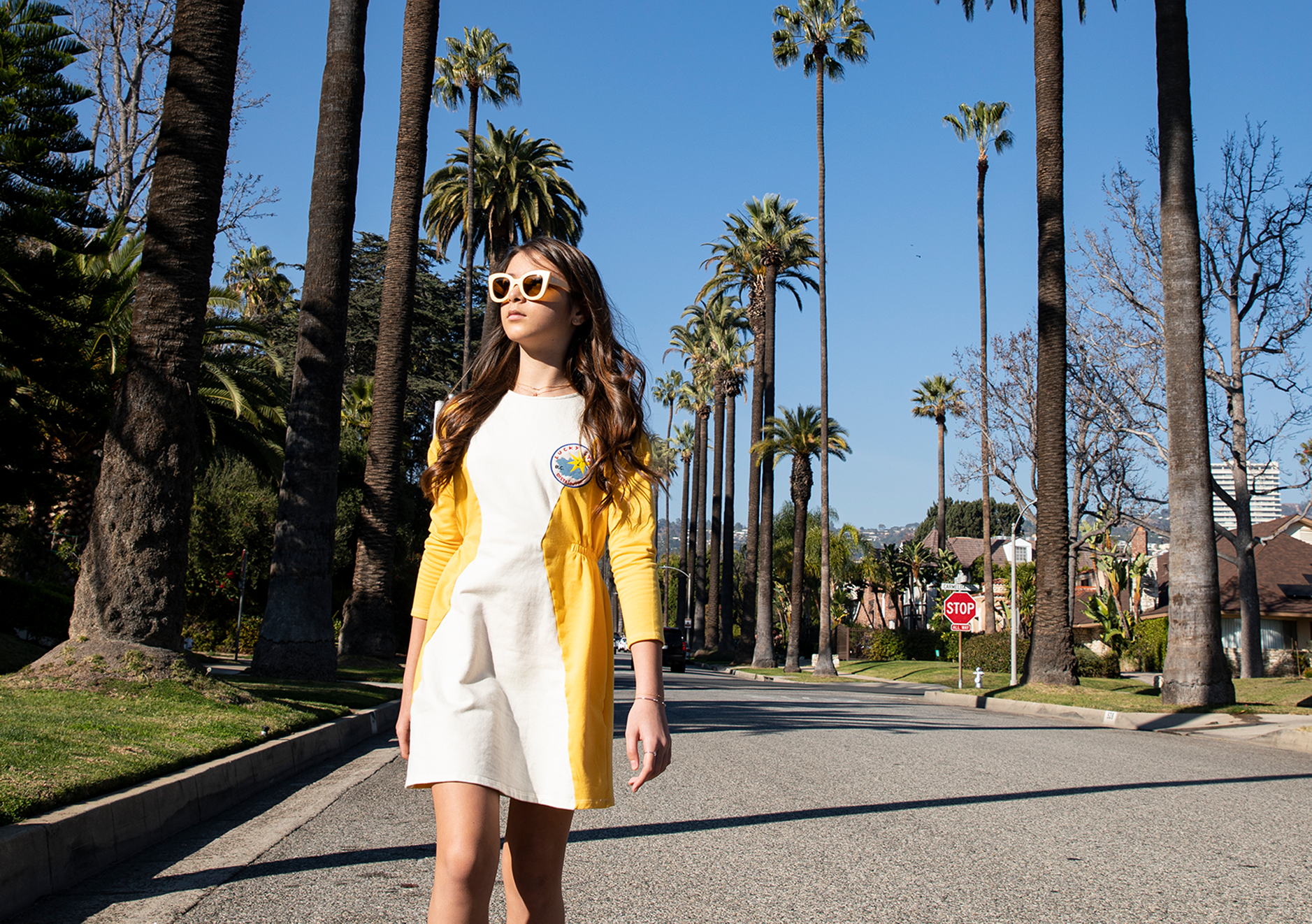 What do you surround yourself with at home to make you happy?
I am a totally visual person and beauty things are important to me, however since we are planning to move to another continent soon, we focus less on items. Photographs that capture our adventures and travels make me especially happy these days, since that lifestyle was a big part of our life before the pandemic. They take us back to those happy moments.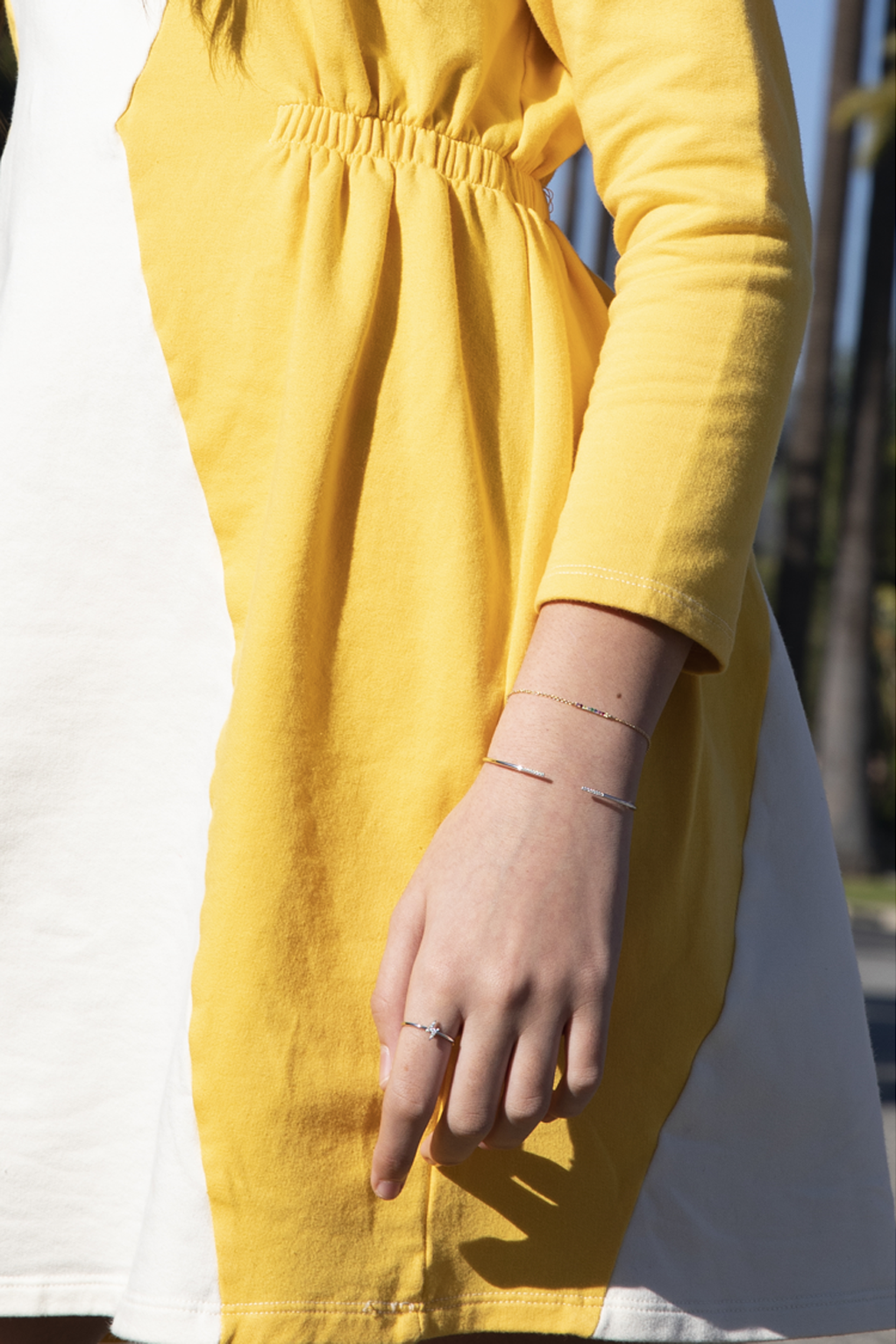 " .....we collect good memories..."
We collect good memories. Also, Noyemi is big fan of horses, she has a big collection of Schleich and Breyer horses and accessories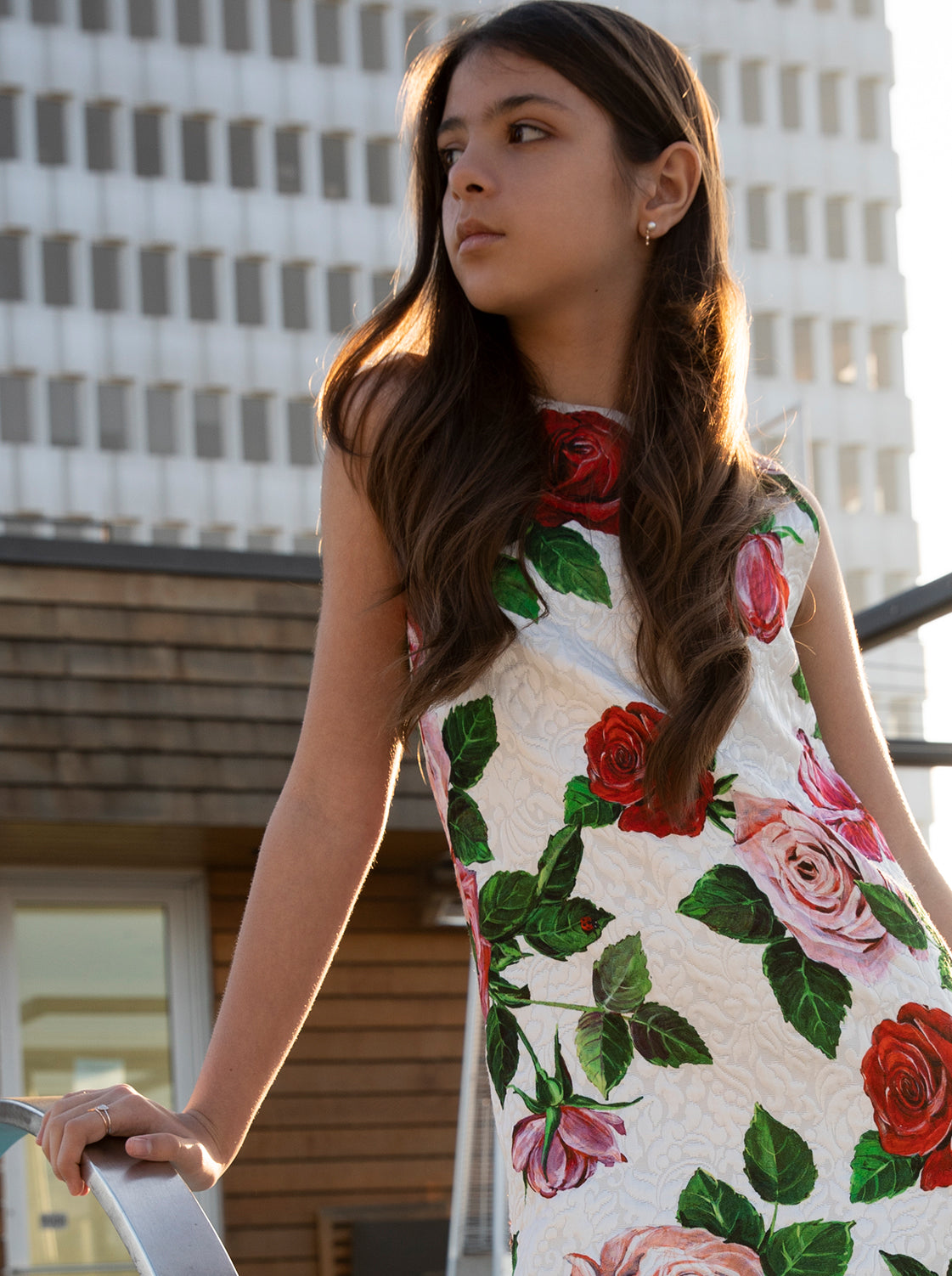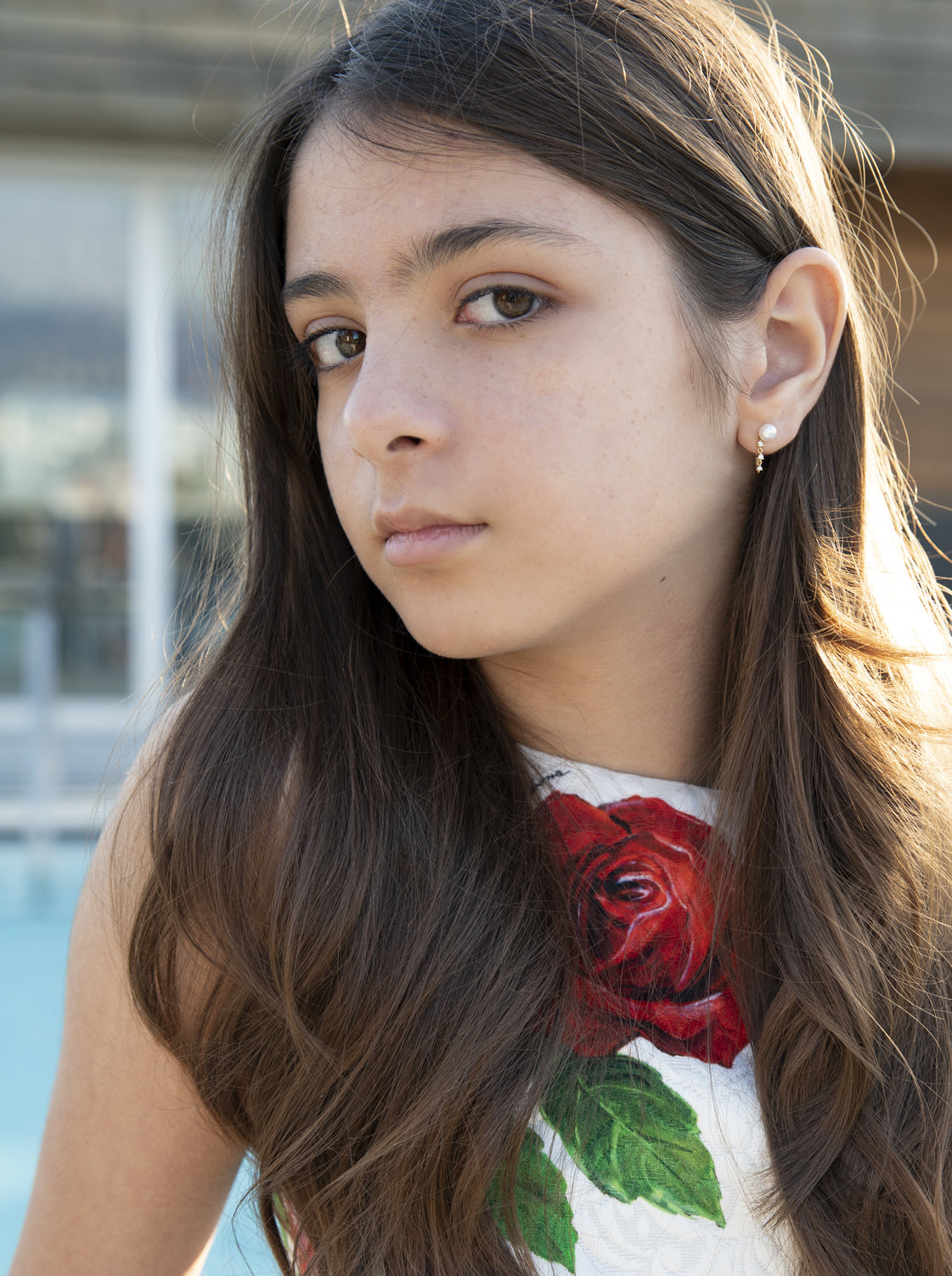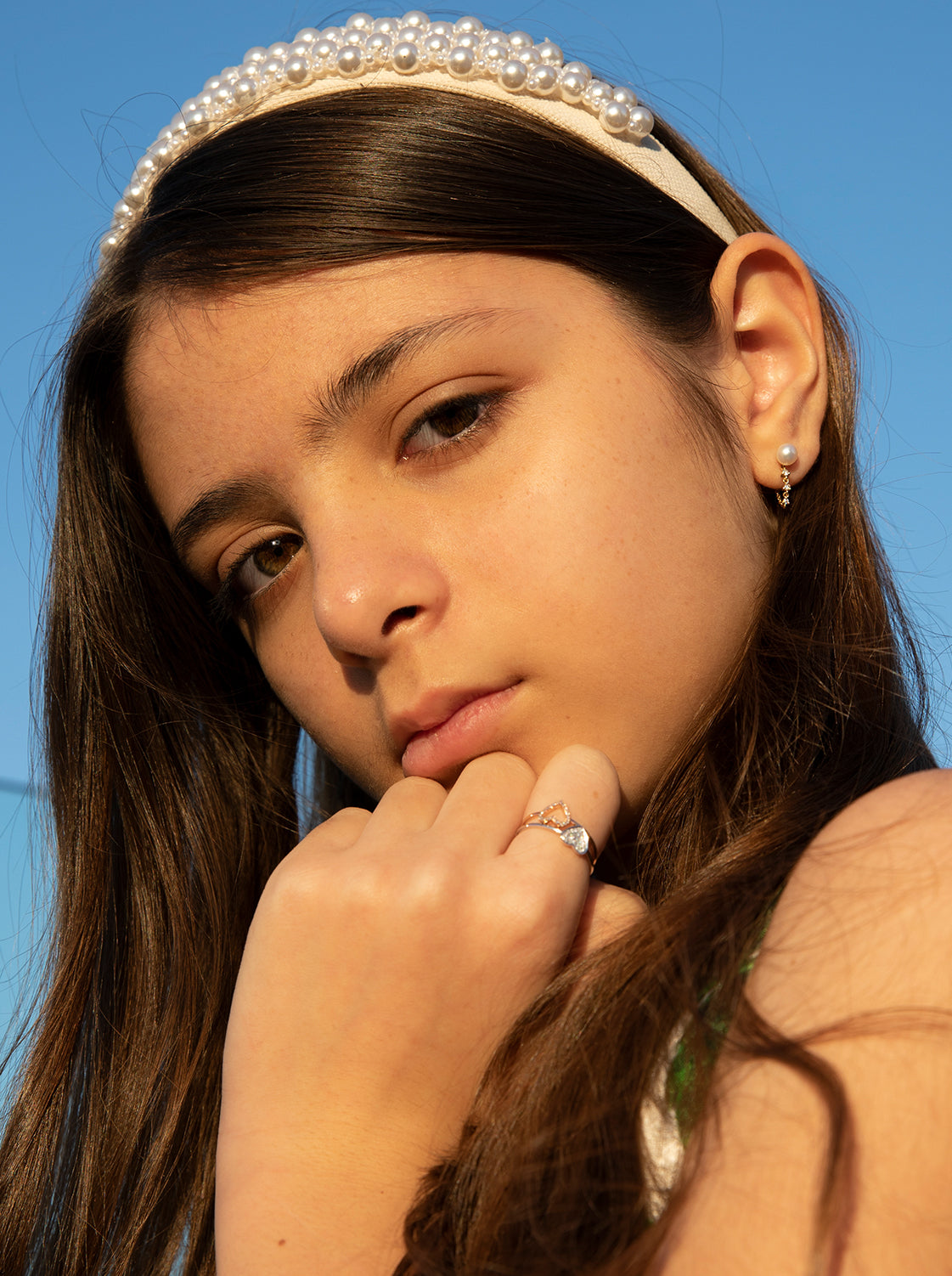 What's your favorite everyday ritual?
We always have family breakfast there. This is our family time and favorite ritual.
Our house has a big balcony and we always have family breakfast there. This is our family time and favorite ritual. We all have very different schedules during the day, and breakfast is the only part of the day that we are able to consistently spend together – definitely my favorite ritual
What's your favorite PAPERTWINS pieces?
The star earrings are my favorite piece - very chic and relevant for tween girls. Earrings are the jewelry item, I use on daily basis. Otherwise I love all of the collections – we are very big fans the PAPERTWINS brand!